// ABOUT US
EVERYTHING WE DO
Our company stands for generating value to our customers by helping them increase their business revenue & brand image by leveraging their brands on search engines & social media platforms. We just happen to run quality marketing campaigns to increase client lead generation with efficiency. We aim to provide great services by building brand authority, brand relevance, and experience for your business.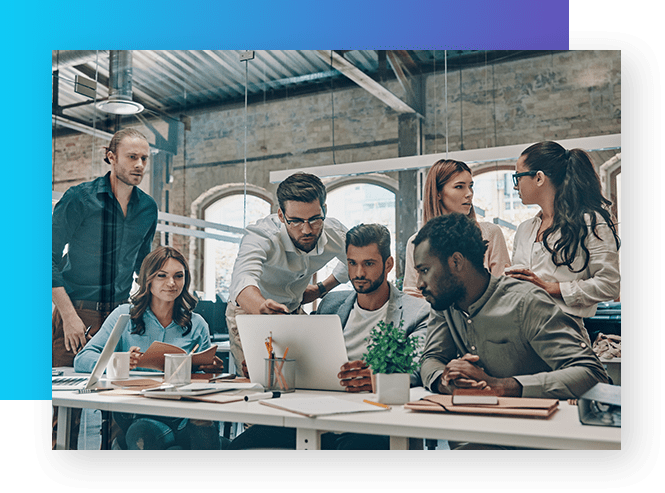 // Experience. Execution. Excellence.
What We Actually Do
KDM is the partner of choice for many of the world's leading enterprises, SMEs and technology challengers. We help businesses elevate their value through custom software development, product design, QA and consultancy services.
// technology index
Improve and Innovate
with the Tech Trends
We hire and build your own remote dedicated development teams tailored to your specific needs.
Search Engine Optimization (SEO)
90%